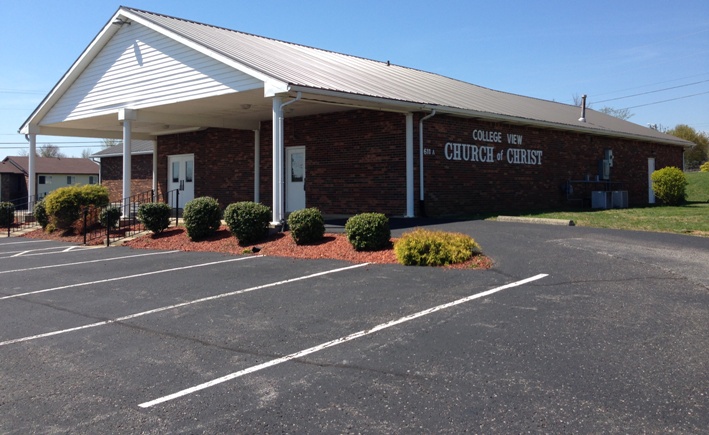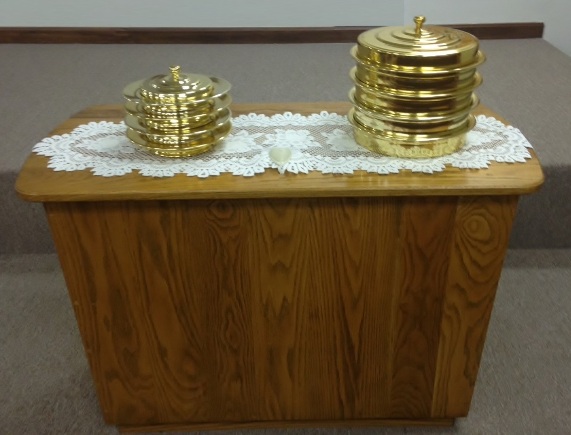 Welcome to our website and thanks for taking the time to see what we are all about!
Learn more about us

Fall Gospel Meeting
We invite you to join us.
Gospel Meeting with Andy Brenton from Casey, IL:
October 8-11, 2023
"Mercy Beyond Measure"
Four sermons from the book of Jonah.
"Mercy Beyond Measure" invites us to contemplate the limitless and universal nature of God's mercy, urging us to embrace it fully in our lives and extend it to others, regardless of their backgrounds or circumstances. It serves as a reminder of the transformative power of God's compassion and the potential for redemption when we respond to His call.
Sunday 10:30am - Yielding to God's Will
Monday 7:00 pm - Turning to the Lord
Tuesday 7:00pm - Second Chances
Wednesday 7:00pm - God's Word Changes Lives
In addition, the Sunday morning 9:30am Bible Class will be on "Living Out God's Mercy - Daily!" and there will be a congregational singing at 5:00pm Sunday afternoon.
Thursday, September 28, 2023
"The person without the Spirit does not accept the things that come from the Spirit of God but considers them foolishness, and cannot understand them because they are discerned only through the Spirit."(
Daily Reading
, ESV)